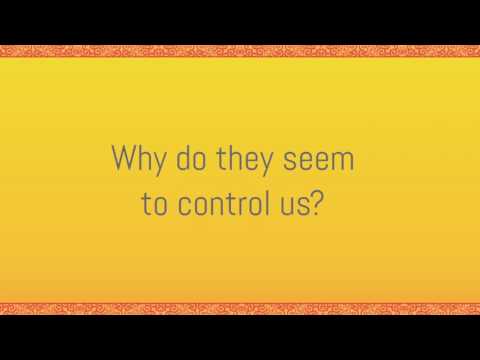 Sights + Sounds
Emotional Rescue
New book by Dzogchen Ponlop Rinpoche!
Emotional Rescue: How to Work With Your Emotions To Transform Hurt And Confusion Into Energy That Empowers You. Ready for Pre-Order. Available Everywhere April 19, 2016.
Our Mission
Our founder and director Dzogchen Ponlop Rinpoche and others describe the mission of Nalanda West center for contemplative arts.
Nalanda West and other compassionate action organizations, hosted His Holiness the 17th Karmapa in Seattle.
People talk about the feeling of community they experience when they engage in programs at Nalanda West.